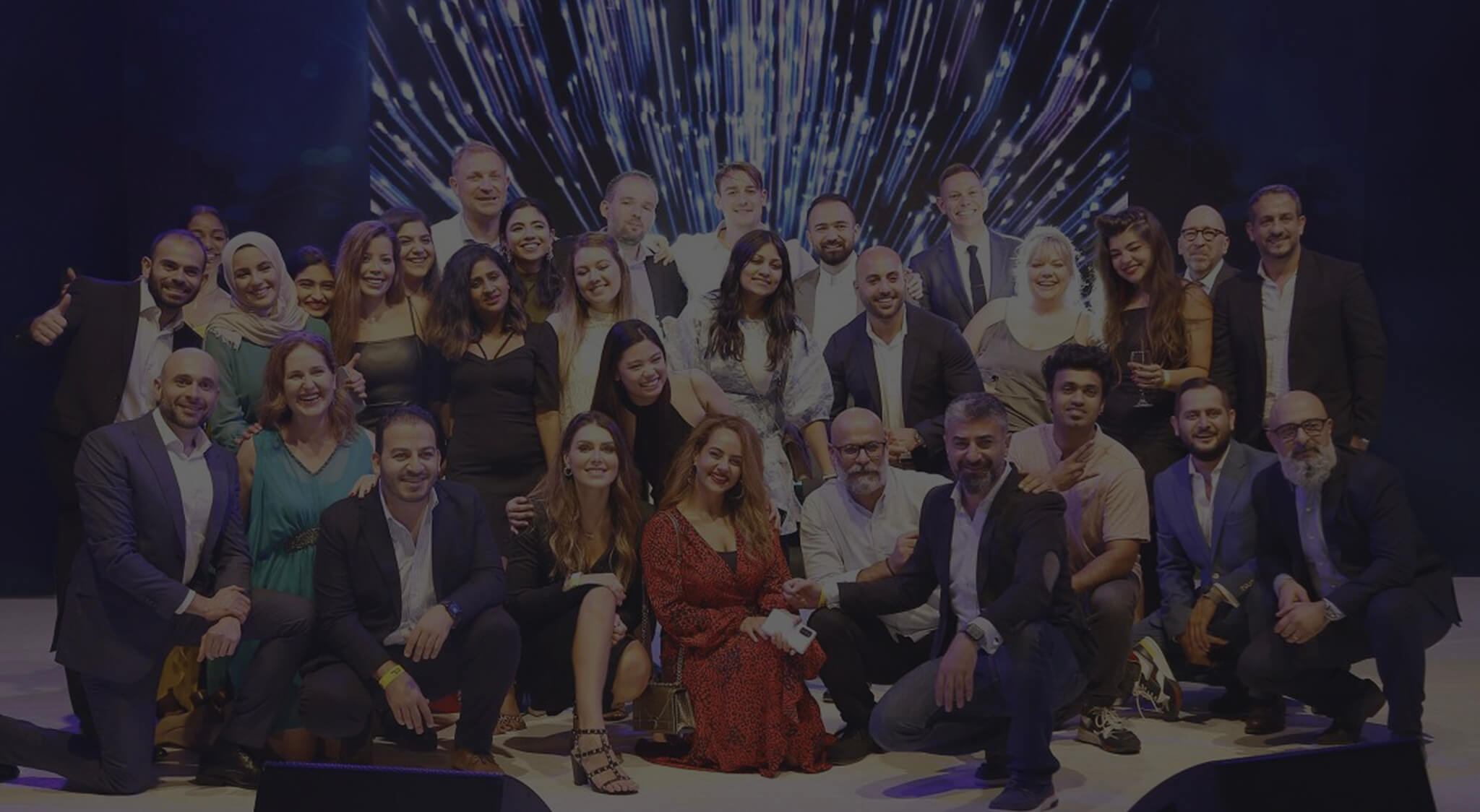 Our values
Six continents — common principles
The power of our network is driven by our shared values worldwide. Each of us contributes to that effort in our own way, bringing a passion for connecting people with brave ideas every day.
Curiosity
We cultivate curiosity and challenge convention. Because solving any problem begins with asking the right questions. 
Impact
We strive to make a meaningful difference in everything we do. Because we owe it to our people, our clients and the world. 
Courage
We stand up for what we believe in. Because progress only happens when we take risks and embrace discomfort.
Inclusion
We foster teams and environments built on belonging and openness to possibility. Because the best ideas have no bias.